About
AllChaineed is an experienced international blockchain projects management team, which is a group of marketing, technical, and legal experts all over the world to build ecosystem.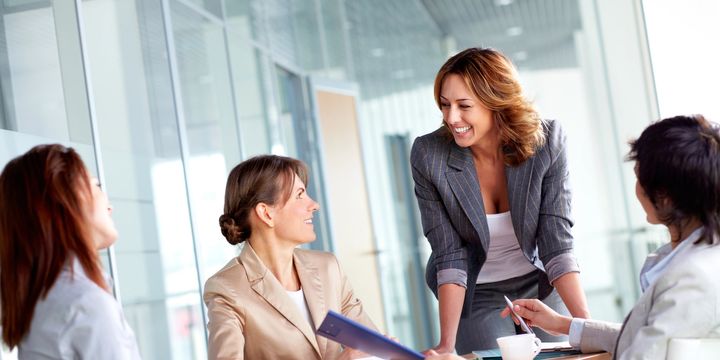 Blockchain Projects Set-up Services
We have set-up services as: white paper modification, official website build-up and modifications, 13 languages translations of white paper & advisory of team build-up.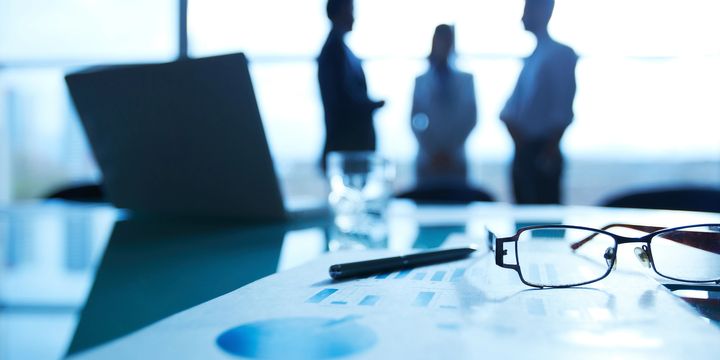 Strategic Development & Operation
Strategic marketing, community and user increment, brand building, major exchanges liaison & fund management.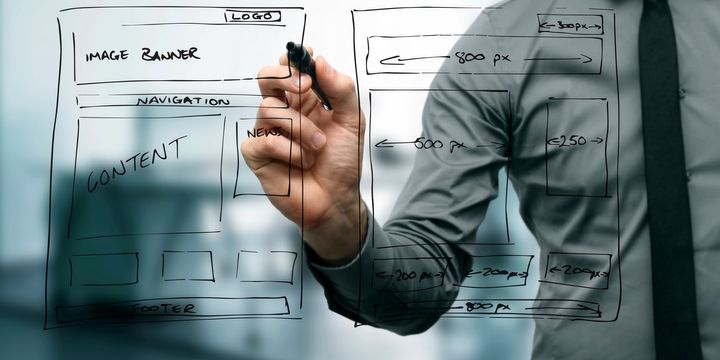 Strategic Company/Fund Formation & IPO
Offshore Foundation formation, Offshore corperation structure design, KYC, AML, Legal opinion, & IPO Advisory.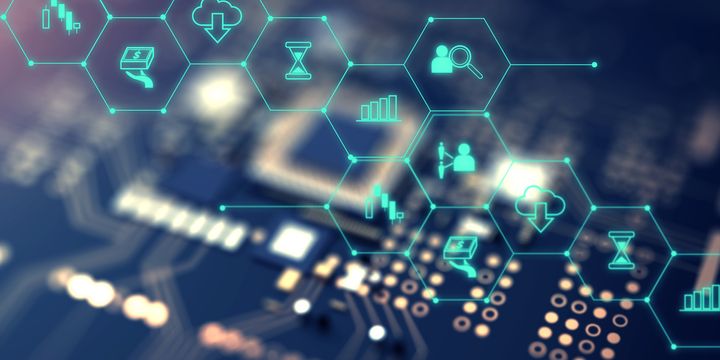 High-end Custom Service
Blockchain Education and workshop, Smart contract Audit, Blockchain Development, Oversea technology implementation, Visa and Immigration Services.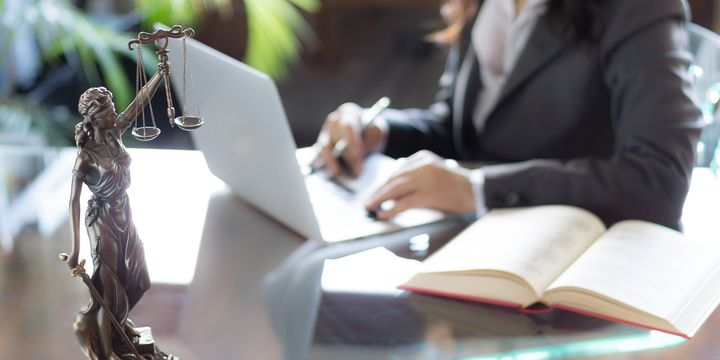 Legal Services
Offshore Foundation formation, Offshore corperation structure design, KYC, AML, & Legal opinion.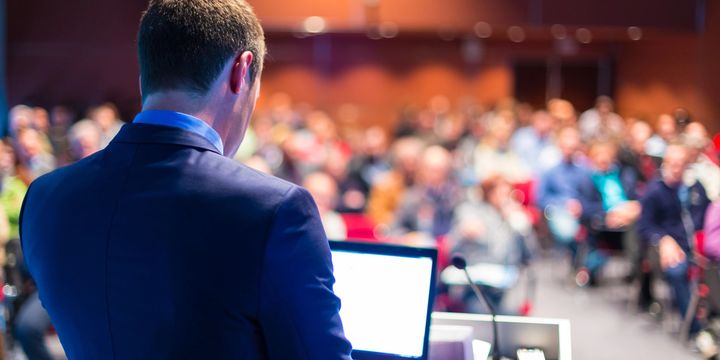 Organizing Events
Organizing/hosting international blockchain conferences, Roadshow/presentations & Hackerthons.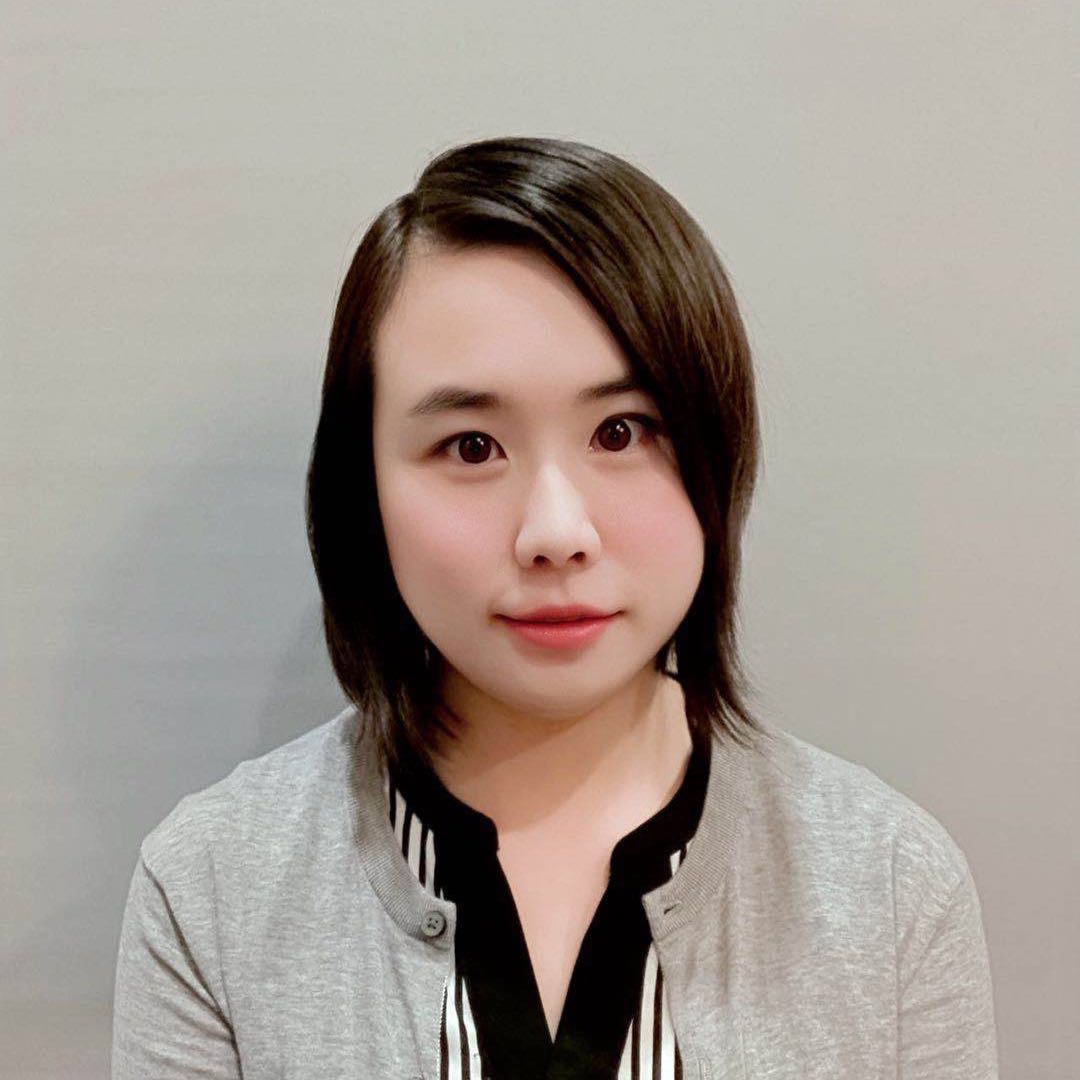 Edna Yuan
Edna was an Investment Fund Analysis Manager at Fidelity. She also worked as Securities Trading Broker at TD Ameritrade before. With many years Internet Finance plus Financial Securities Industry experience, she has repeatedly succeeded in starting her own businesses.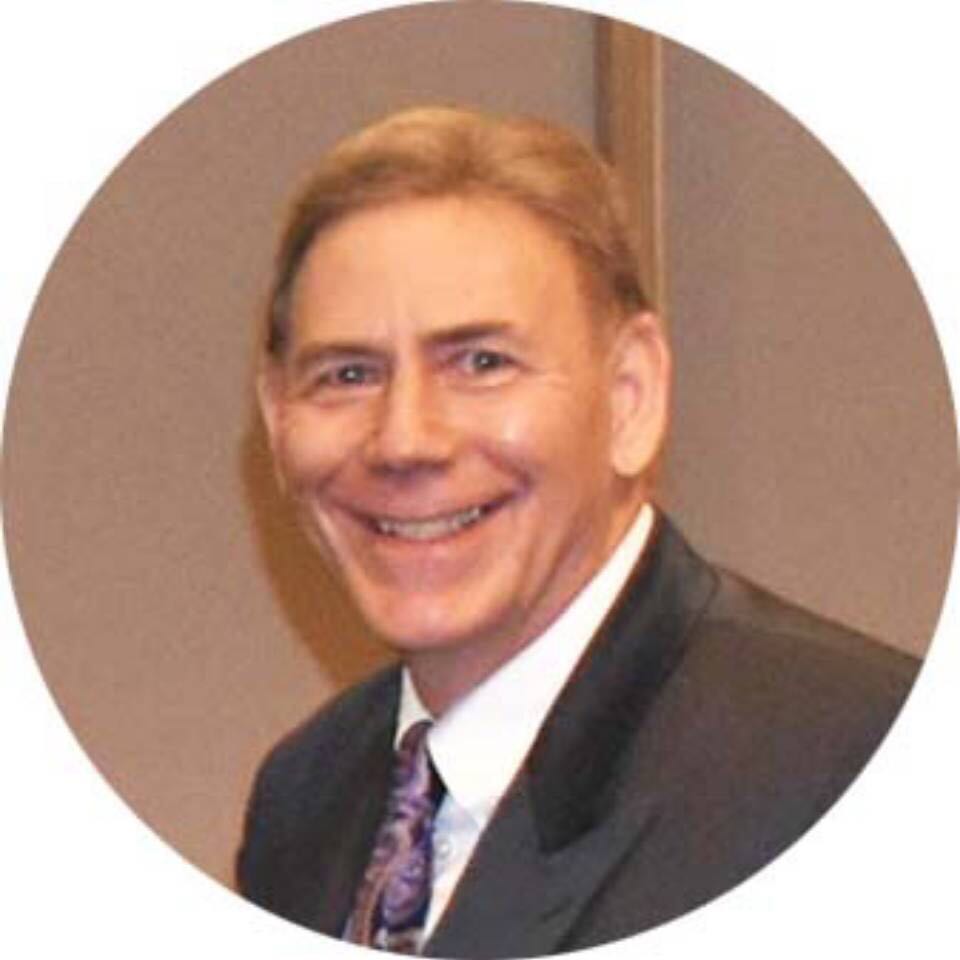 Bob Wood
Bob Wood is the Nexxus founder and CEO and has cooperated with the Microsoft of Bill.Gates and Electronic Data Systems of Ross. Petour. He founded Pinnacle Institute with more than 30 sales agencies. He has founded an electronic commerce company valuated as 200 million USD. His "Innovation of Software Design and Development" blue book and series of speeches are sought after by many Fortune 500 companies. Since 2014, he has actively participated in the development and advocacy for cryptocurrencies.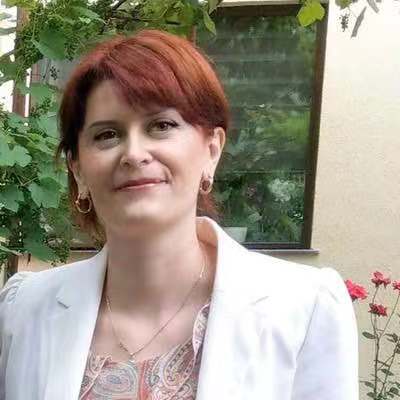 Laura Toma
Laura is a serious entrepreneur with over 10 years of marketing and business development experiences. Since 2017, Laura joined blockchain industries and she has provided advising service over 30 blockchain projects and also helped projects successfully achieved fundraising goal till today. She is in charge of the Europe market with highly network skills and strong connections. Besides, she is an active advisor of Akropolis, BetProtocol and POA Network.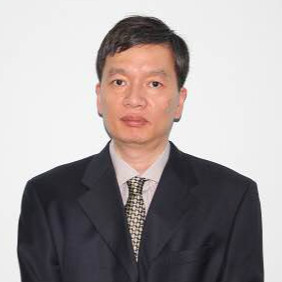 Mike Ge
Mike has 20 years software dev and project management experience (ERP, GIS), and also quite good at data mining and AI. He won the Champion of Hackathon in 2017, hosted by Fraser Health and Simon Fraser University. He has in-depth research of blockchain technologies and applied to several blockchain project development.
August Lovegren
August is a linguist, senior blockchain translator, one of the core writers of the blockchain professional vocabulary database. He has translated multilingual white papers and materials for several top 100 market capitalization projects and is proficient in seven languages including Chinese and Spanish.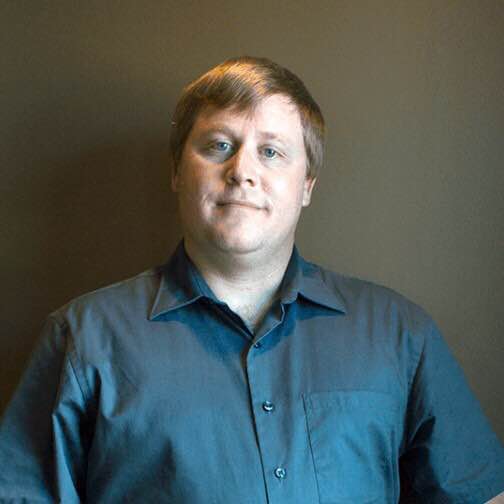 Derrick Cerwinsky
Dr. Cerwinsky was graduated from U of Wyoming with mathmatics and applied mathematics Ph.D degree. He is the co-founder of Big Data Master, and he is a data scientist and cryptography expert. He has been dedicated to the big data technology and blockchain cryptography technology since 2013.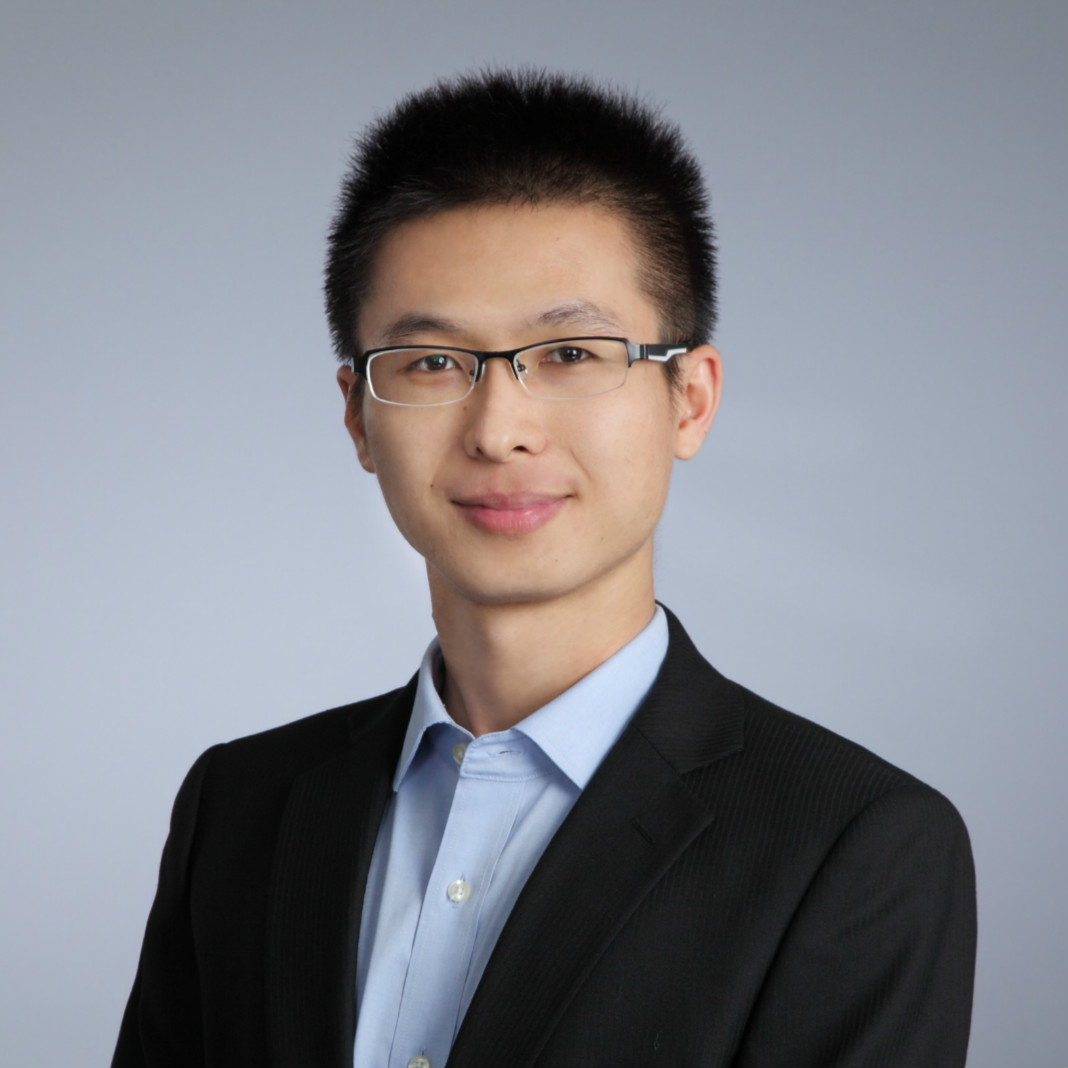 Ray Lei
Ray graduated from the National University of Singapore in MS of Computer Science, a full-stack developer. He has extensive experience in blockchain and smart contract programming, as well as overseas operations experience in numerous blockchain projects and provides technical support.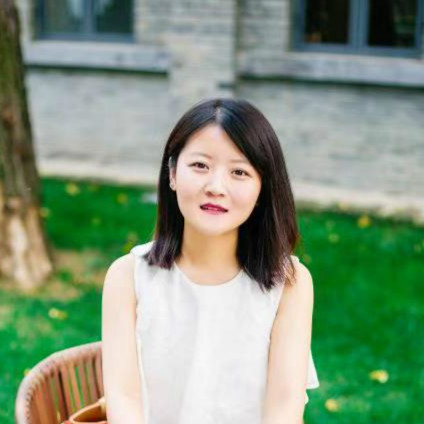 Jennifer Ye
Jennifer is a former IKEA market department executive. After entering the blockchain world, quickly grew into a well-known business negotiation expert in the blockchain and cryptocurrency industry. She is good at high-end resource sharing and has a good reputation with providing high-end services.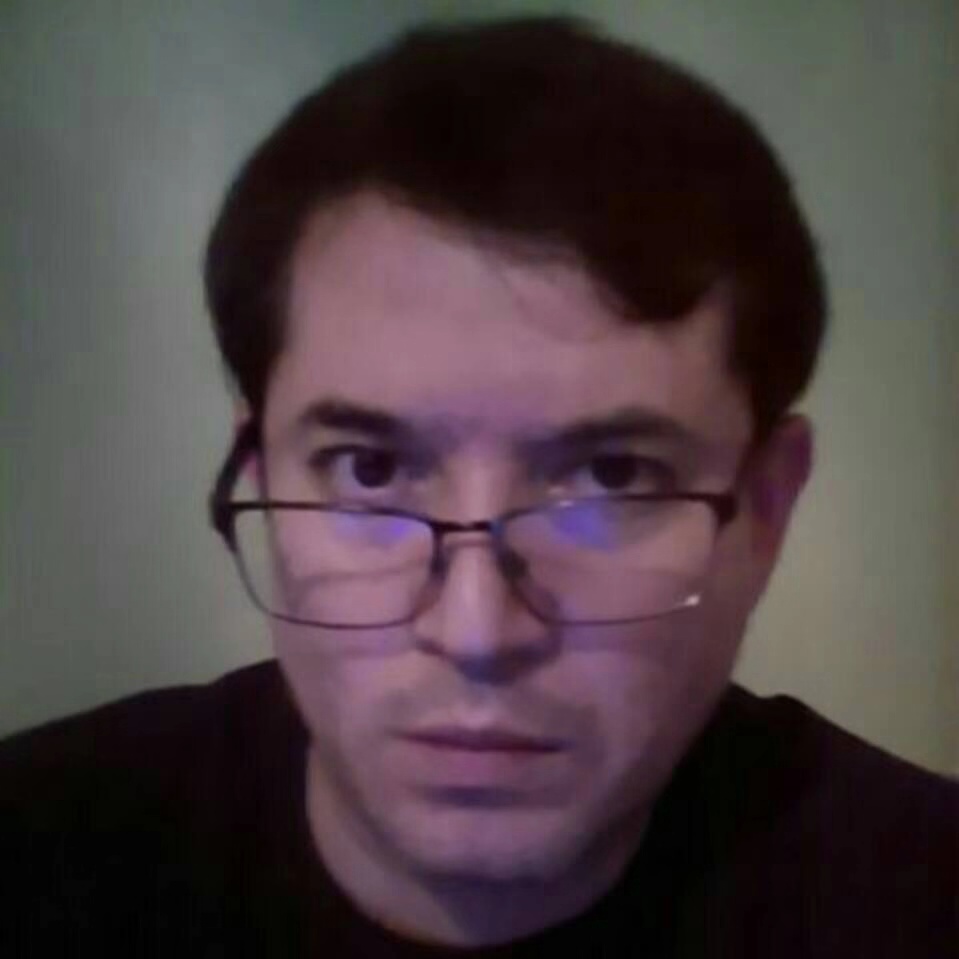 Hector Libertella
Hector is a senior blockchain expert. Since 2017, he has been a designated contributor to Coin Telegraph. In 2018, he attended the New York Global Blockchain Consensus Conference and participated in the panel discussion as a blockchain news media representative. Hector holds a doctor's degree in American literature from ASU (Arizona State University). He also holds a master's degree in physics, a master's degree in electrical engineering (EE), and a master's degree in Spanish literature.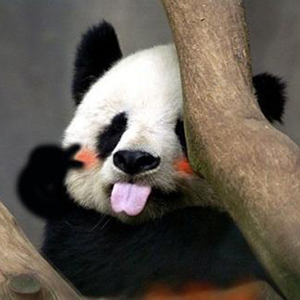 Daniel Wei
Daniel is our growth hacker with 10+ years experiences in BAT and top 10 Crypto exchanges. As a marketing expert, he has deep understanding of strategies and technologies to accomplish KPI goals. Besides, he has made remarkable contributions for multiple well-known blockchain projects' social media campaigns with a history of over 50,000 new customers in 3 months.